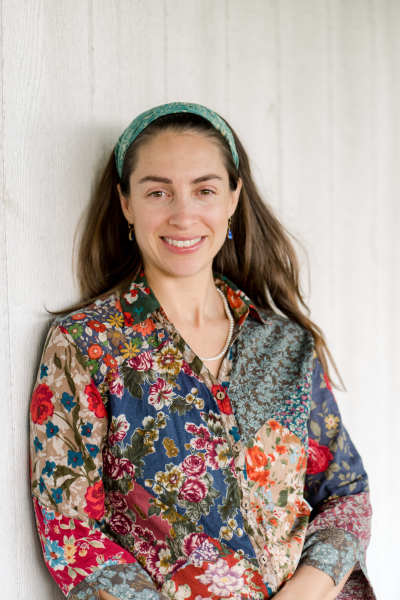 I am Jenel (Calendula) Schaffer. You probably met me on some social media platform. @sheephillherbs on YouTube, Instagram, Tiktok. Also possibly FB. I never thought I would be reaching people this way, as an Herbalist of 22+ years, I pride myself on everything natural, and the Internet took me a while to embrace. Once I did though- I found that this tool has a fabulous way of connecting students with teachers all around the world. Some of my greatest learnings have been with teachers I could never have studied with, without the Internet. If you are here, now and have arrived with me at this time. There is a reason, and I am glad for it. My story will help you create your story, as you become a Plant Healer. You already have it in you. The call. The passion. The curiosity, and care for the herbs, and nature. I am here to direct you and help to coach your gifts into fruition.

My Story
I became an Herbalist, by accident really. I was called before I knew I was called. My body, mind a spirit crashed in my early 20's. I had mono, my tonsils out, numerous rounds of antibiotics, yeast infections, digestive issues, headaches, horrible periods, and doctors offering me nothing but more prescriptions. I KNEW there had to be a better way. I knew it, and I followed my gut, my instincts, and that is how I truly began the path of Herbalism. I said goodbye to what was not working and embraced natural healing- with blind faith. That faith has served me well, and won out time and time again, as I watched my body heal and hundreds of others experience the same miracles.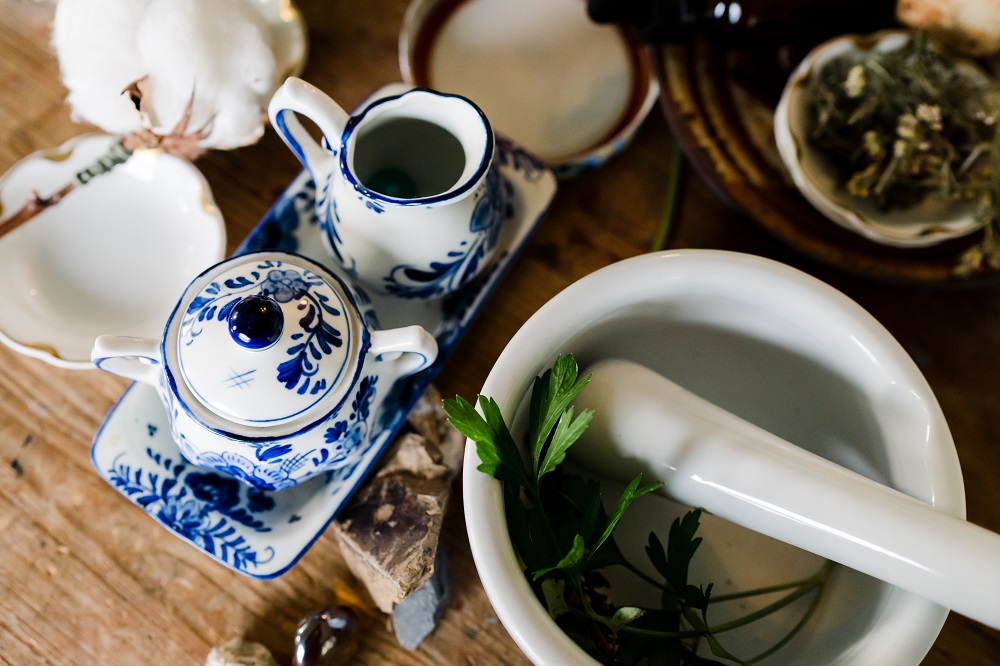 Graduate of Home Herbalist Course
"I just finished taking Jenel's Advanced Home Herbalist Course and would definitely recommend to anyone looking to dive deeper into the very diverse world of medicinal plants! The course was organized very well with just the right amount of accountability leaving plenty of time for additional self study.
Jenel is a wonderful and beautiful person and so kind and willing to answer questions. Looking forward to other courses she may have in the future. "
-S. Hummel
"Jenel is very knowledgeable in all things herbs. I met with her about my son who was having focusing, sleeping, and anger issues. She was attentive and explained to me what and why these things can happen, and what herbs can help resolve them. It has been a few weeks now giving my son one tincture to aid with focus/calming/ and anger. He is sleeping more regularly which helps with everything else he had going on. I am so relieved that this is helping and that everything going into his body is from the earth."

Review from a Former Class Student
"Jenel is extremely knowledgeable regarding herbs and natural health topics. She has a real desire to help and teach others so they can be in control of their health. Her classes and tutorials (can be found on YouTube) are exceptional and informative and she's a talented artist as well! Highly recommend Jenel and Sheep Hill Herbs for all of your herbal needs."
-S. Ridener

Check your inbox to confirm your subscription